Summer in Virginia is a magical time: the sun shines bright, flowers bloom in every color, and the air smells of fresh grass and warm soil. It is the perfect setting for a private wedding that combines the beauty of nature with the joy of being with loved ones.
If you're looking for a special place to exchange your vows, Virginia offers an abundance of stunning locations for an intimate ceremony. Imagine saying "I do" in a lush garden with birds singing in the background, or under a canopy of trees with the sun filtering through the leaves. The possibilities are endless!
One of the benefits of having a small, private wedding is that you can focus on the details that truly matter to you. You can choose the decorations, music, and menu that reflect your personal style and tastes. You can also create a relaxed and informal atmosphere that allows everyone to feel at ease and enjoy the celebration.
Virginia's summer weather is also perfect for outdoor activities that can make your wedding day even more memorable. You can organize a fun game of croquet or badminton, take a stroll around the grounds, or simply sit back and enjoy the sunshine with a refreshing drink.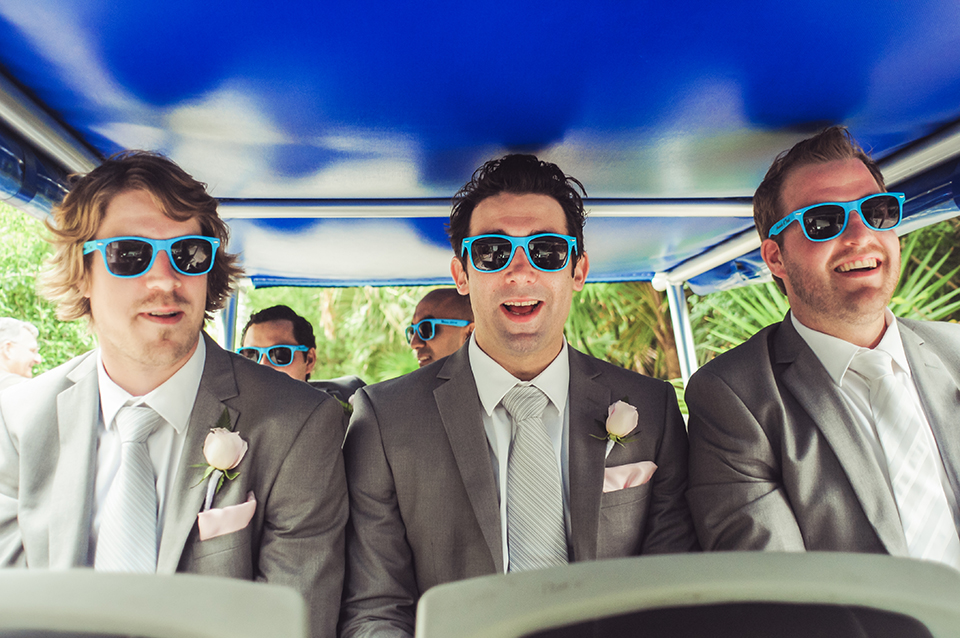 And let's not forget about the food! Virginia is famous for its delicious cuisine, from fresh seafood to locally grown produce. You can work with a caterer or chef to create a menu that showcases the best of the region and satisfies all tastes and dietary requirements.
If you're feeling overwhelmed by the planning process, don't worry. Virginia has a wealth of experienced wedding planners and vendors who can help you create the wedding of your dreams. Whether you're looking for a rustic barn, a historic mansion, or a modern venue, there is something for everyone.
In conclusion, getting married in Virginia in the summer is a fantastic idea for couples who want to celebrate their love in a beautiful and meaningful way. With its stunning scenery, delicious food, and friendly locals, Virginia is the perfect place to start your new life together. So what are you waiting for? Start planning your dream wedding today!